This post is in partnership with US Family Guide and Lugz. All opinions and thoughts expressed are my own.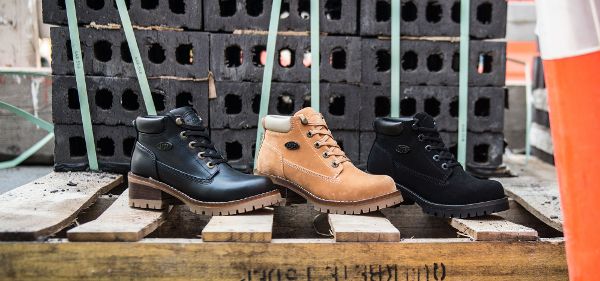 Enjoy hiking? Work out doors? Just in need for new rugged shoes? Lugz has been making great footwear since 1993 for the entire family! Right now they are introducing their new Fall and Winter Line for Ladies! These shoes are not only comfortable, but fashionable and ready to take you wherever your life adventure goes.
Best part? Right now you can save 30% off! Simply use the discount code MYTREAT30 over at www.lugz.com, and you'll receive 30% off a new pair of shoes. This does excludes sale items and cannot be combined with other coupons. Better hurry though as this coupon expires November 22, 2015!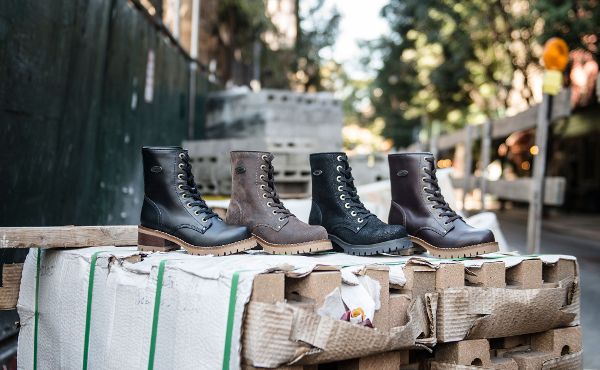 What activities would you enjoy in your new Lugz?